This scent!!!
When I smelled the orange slushie, I knew I had to get it! The scent is orange and tropical and super nostalgic for me. Aside from smelling amazing, this is a great product which has a super cool texture!! Definitely recommend!
MAAAAATE
RUN DON'T WALK!!!!!
One of the best scents EVERRRRRR, so fun and fruity.
Orange slushie soda pop body scrub
Absolutely love the orange slushie soda pop body scrub, it smells exactly like an orange slushie and is a must have product
Orange Slushie Soda Pop
Absolutely hate oranges, LOVE the smell of this... Mix with some Punchbowl Jam and you've got yourself one of the best combinations 😝
Orange you glad it's back?
....i am!! Best idea ever having this one return! It was always one of my favourites and now i can finally use my last ever jar i was holding onto since i was able to order more 😍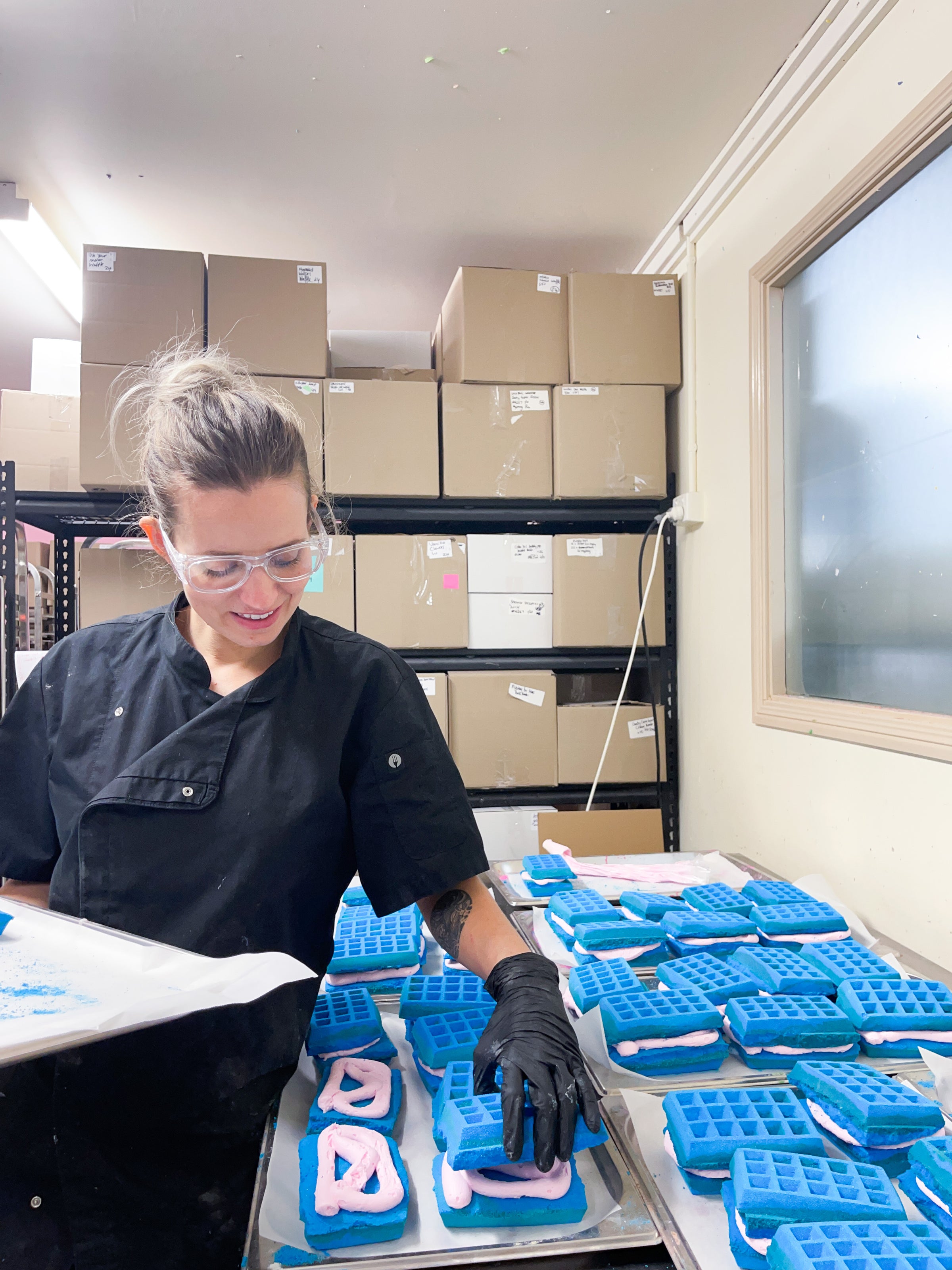 Our ingredients
Handcrafted by us, for you
We don't like to use ingredients that we are not comfortable handling or using ourselves. That means we do not use any SLS/SLES, instead we use the plant based alternative called SLSA. It is ECOcert, this means it is completely biodegradable in the waterways. Our fragrances are all phthalate free and our glitter is completely plastic free.
Product FAQ