I actually enjoyed this one more then expected. It was such a refreshing scent and went perfectly with punch bowl shower jam.
Refreshing
Refreshing and zesty absolute favourite for my every morning wake up routine.
Deerlicious
My first ever Soda pop and it hooked me hook line and sinker! Such a lush fresh smell
Yum
This product smells just like freshly squeezed lemonade. It leaves your skin feeling so soft
My Favorite
I love this Scrub. so good and refreshing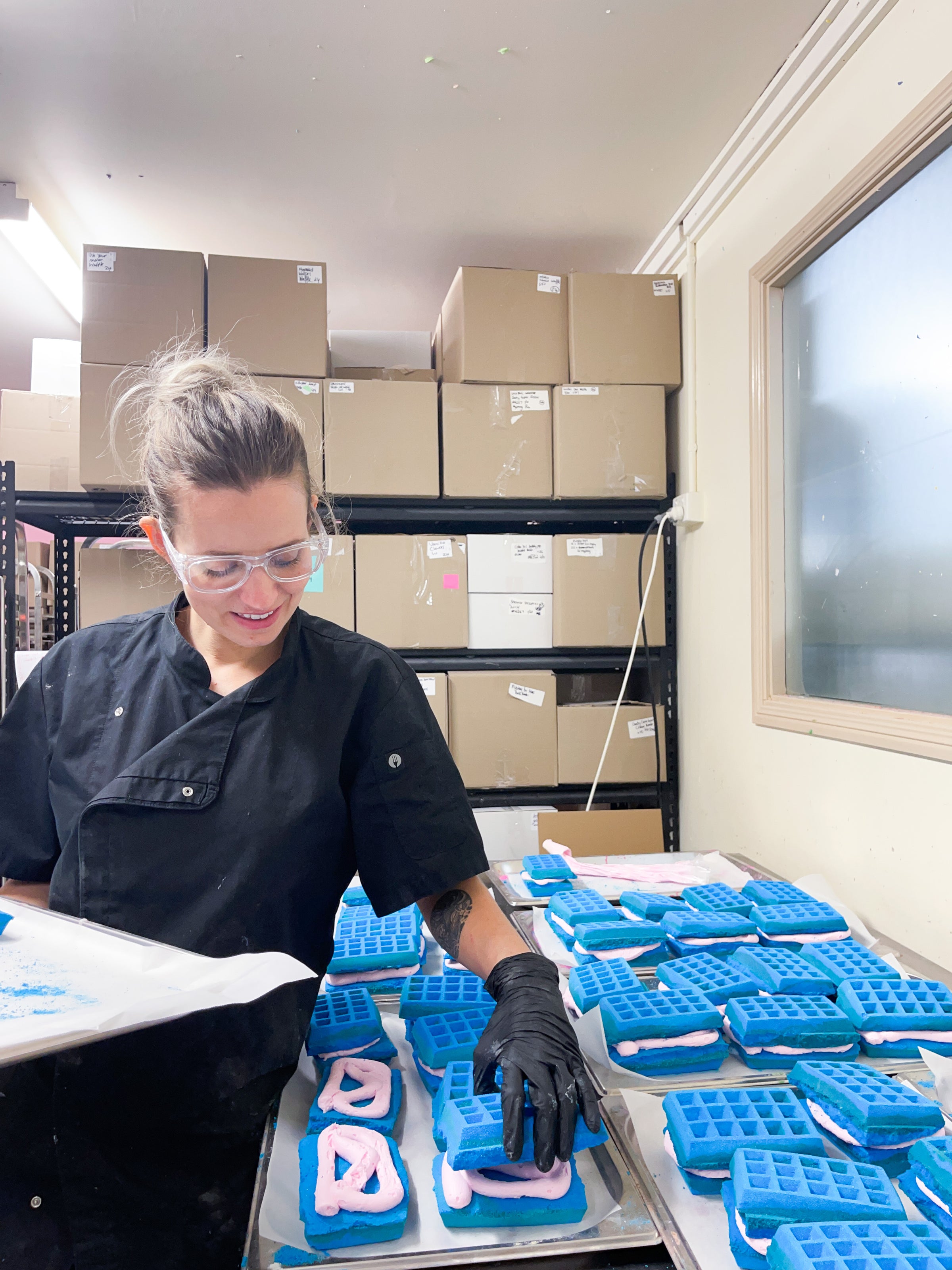 Our ingredients
Handcrafted by us, for you
We don't like to use ingredients that we are not comfortable handling or using ourselves. That means we do not use any SLS/SLES, instead we use the plant based alternative called SLSA. It is ECOcert, this means it is completely biodegradable in the waterways. Our fragrances are all phthalate free and our glitter is completely plastic free.
Product FAQ