Magic Sleeping Dust
My kids call this Magic Sleeping Dust!
A few sprays in their rooms before bed and off they happily go!
I even love it in my room..
Best air freshener!
Smells absolutely divine!! Makes the whole house smell fresh and clean and even covers up those disgusting "baby eating real food" poops 🤣
A firm favorite
this is a huge favorite in my house. My girls ask for a spray in their rooms every night and i do mine as well.
Amazing scent.
Amazing
This is absolutely amazing,😍😍 all you need is 2 0r3 sprays in your room and the scent lingers in your room, a must in every home. I also give my car a little spray too😍. Love it
Make every room smell like unicorns live there
This one sweetens up every room.. mask that horrid smell or just fill your home with an incredible sweet lolly smell.
You'll thank me for it!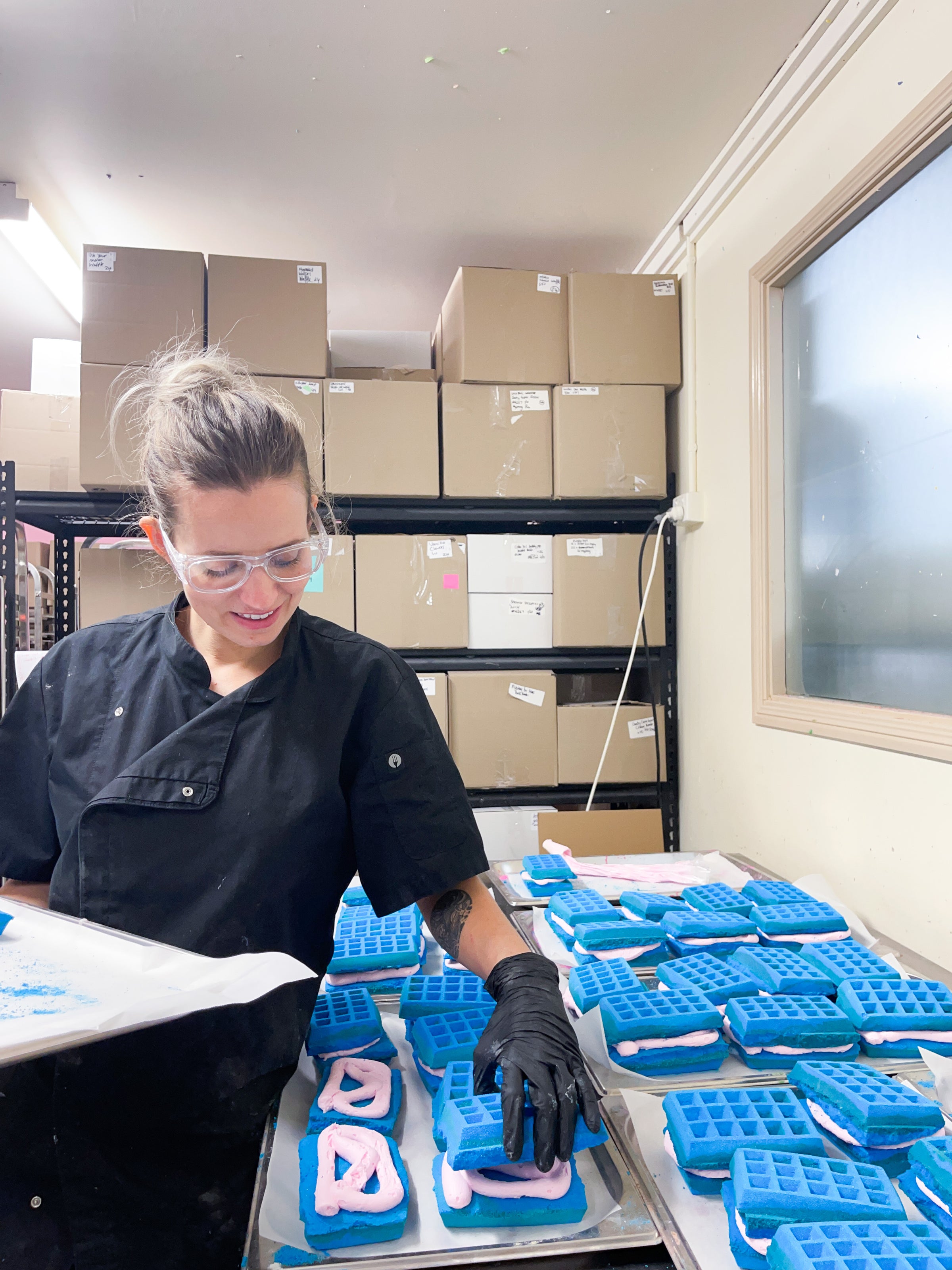 Our ingredients
Handcrafted by us, for you
We don't like to use ingredients that we are not comfortable handling or using ourselves. That means we do not use any SLS/SLES, instead we use the plant based alternative called SLSA. It is ECOcert, this means it is completely biodegradable in the waterways. Our fragrances are all phthalate free and our glitter is completely plastic free.
Product FAQ