Sunday afternoon vibes
I bought this on a whim, and OMG where has this been all my life?! The absolute perfect scent for a lazy Sunday afternoon unwinding with our heads in a good book. It really does transport you to a vintage bookstore.
Can't get enough of this scent! It really smells like it sounds, and it's the perfect scent to burn whilst snuggled up with a good book and a cup of tea. It makes for a nice change from the usual sweeter/fruity melts I normally gravitate towards. If you like earthy/masculine scents, this one will be a hit.
Amazingly beautiful
My favourite, as soon as I burnt it the first time I ordered 4 more ❤️ The smell is just beautiful & the description is exactly as it says
This would have to be one of my favourites melts
Scent description is on point
Would buy again for sure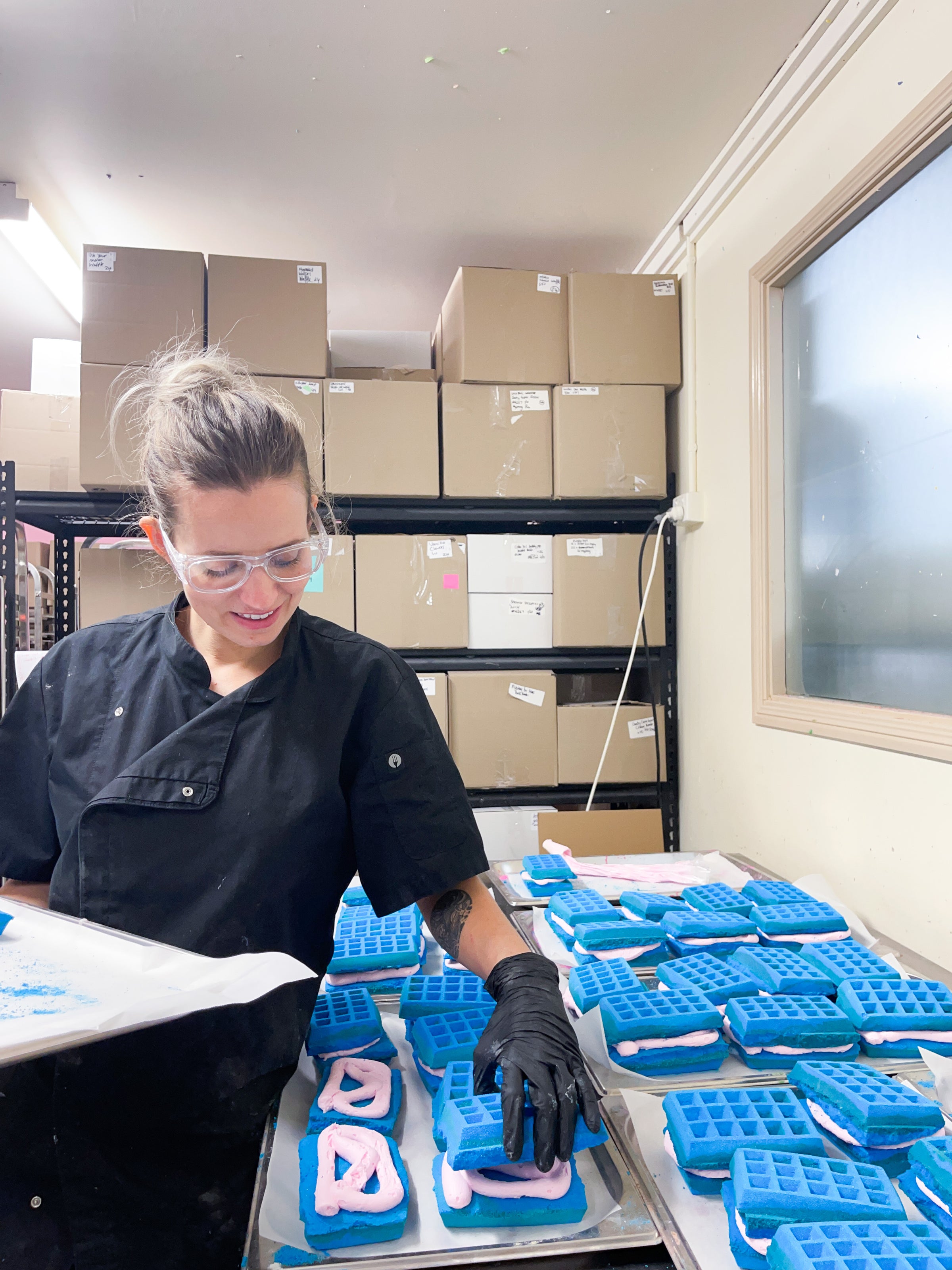 Our ingredients
Handcrafted by us, for you
We don't like to use ingredients that we are not comfortable handling or using ourselves. That means we do not use any SLS/SLES, instead we use the plant based alternative called SLSA. It is ECOcert, this means it is completely biodegradable in the waterways. Our fragrances are all phthalate free and our glitter is completely plastic free.
Product FAQ