All time fav!
This is easily my favourite scent for my room! I used to burn super sweet candles but now spray this of a morning and come back home after work to my room smelling absolutely delightful! I love that it's such a fresh scent and plan to get more!
This is my all time favourite scent, now it's a air refresher😍😍, absolutely beautiful one or two sprays is all you need and it's lasts forever 😍😍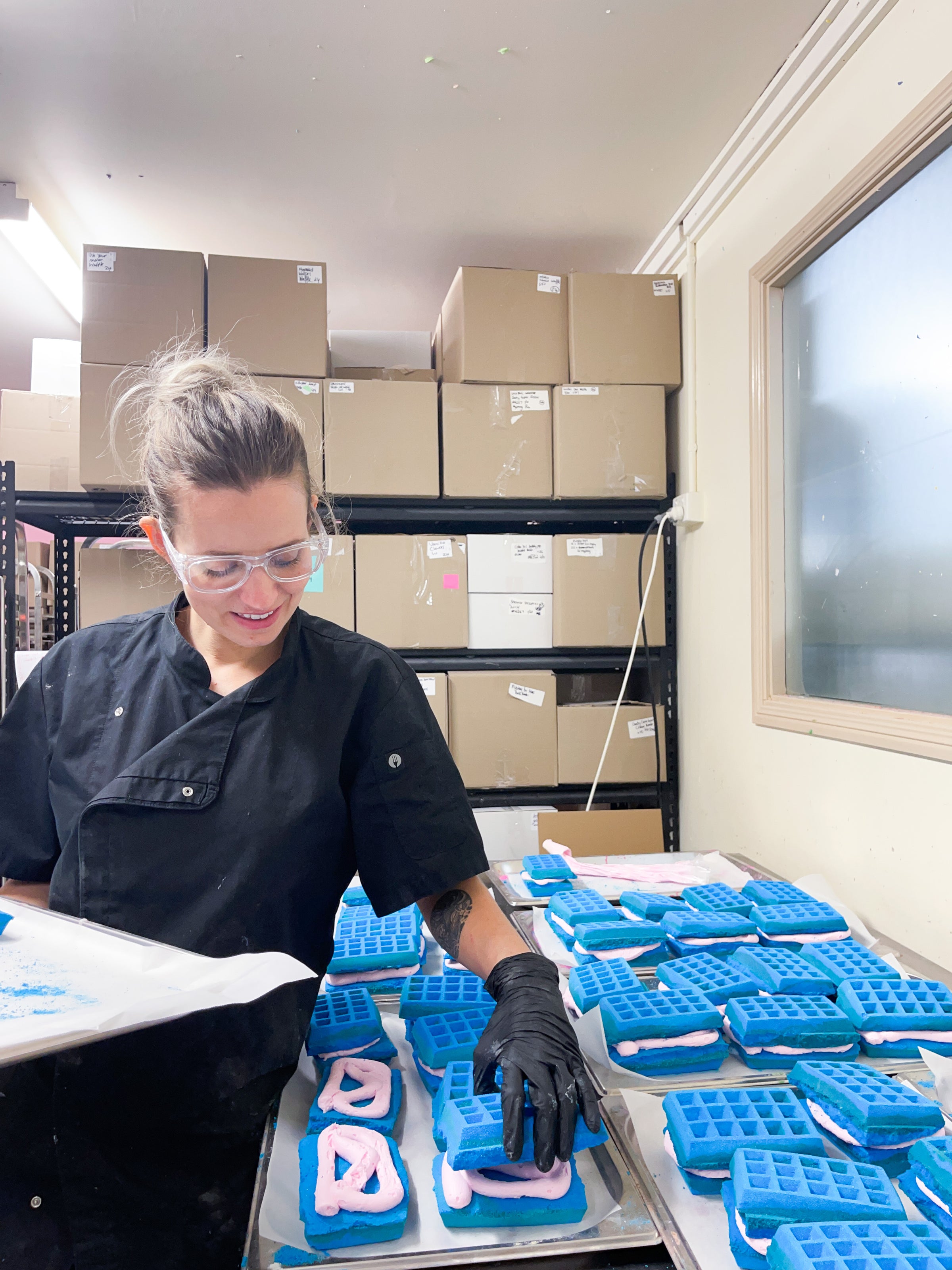 Our ingredients
Handcrafted by us, for you
We don't like to use ingredients that we are not comfortable handling or using ourselves. That means we do not use any SLS/SLES, instead we use the plant based alternative called SLSA. It is ECOcert, this means it is completely biodegradable in the waterways. Our fragrances are all phthalate free and our glitter is completely plastic free.
Product FAQ