Musk Have! Don't be afraid to give this one a go!
I would buy this in an actual perfume. It's such a unique blend, I don't like lavender or woody smells but this doesn't give off much of those for me. The lime is probably the dominant note for me, then musk sticks and a gentle floral? It's gorgeous and is such a beautiful scent to use as a room refresher. Love it.
Hooley dooley!
This scent is E V E R Y T H I N G!!!
A total underdog that I didn't expect to love so much and these room refreshers actually last ages after spraying- best I've ever used!
This is a musk!!
If you love musk.. you need this. This is incredible. Sweet, long lasting. We love this one!
Only get this if you want your house to smell amazing!
A must have for any musk lovers, the scent lingers in the house and smells so good!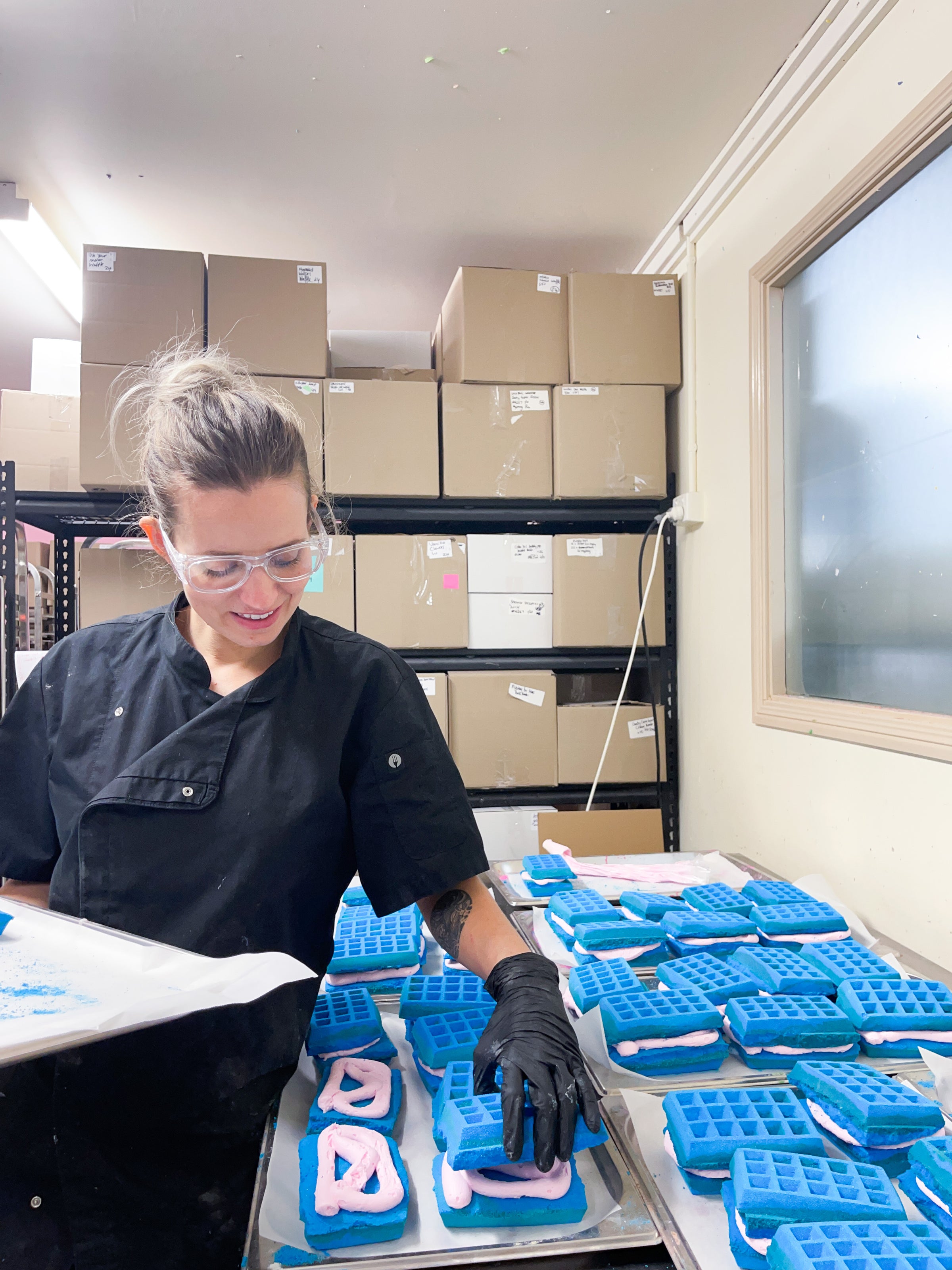 Our ingredients
Handcrafted by us, for you
We don't like to use ingredients that we are not comfortable handling or using ourselves. That means we do not use any SLS/SLES, instead we use the plant based alternative called SLSA. It is ECOcert, this means it is completely biodegradable in the waterways. Our fragrances are all phthalate free and our glitter is completely plastic free.
Product FAQ