Devine
Truely smells like a banana split!!! Amazing for silky soft skin 🛁
drool worthy
this is amazing if you haven't got this you're definitely missing out.
Glorious!
Smells amazing and leaves your skin super soft for hours!
New fave!
Hooley Dooley this might be my new fave ODS product! The scent is incredible, and true to the description. The packaging is seriously cute, and my skin feels so silky smooth after bathing in this. A little goes a long way, and the jar will last me ages. Obsessed!
THE BEST!
This is my fave ODS banana scent, and that's a big call, because ODS banana blends are all magically delicious. But this is just exceptional. And Mylk is just so extra - super creamy and luxe skin softening goodness. 10/10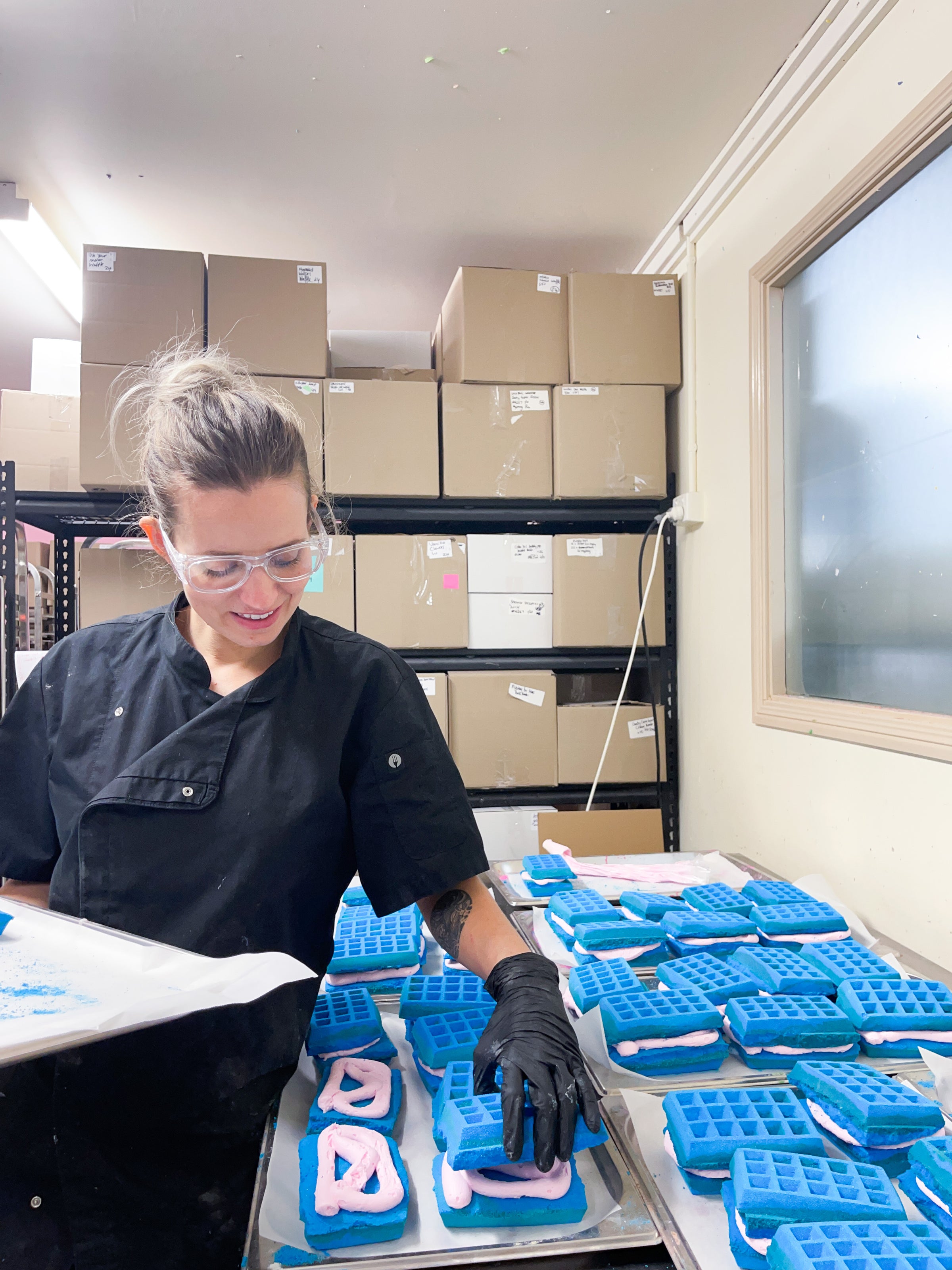 Our ingredients
Handcrafted by us, for you
We don't like to use ingredients that we are not comfortable handling or using ourselves. That means we do not use any SLS/SLES, instead we use the plant based alternative called SLSA. It is ECOcert, this means it is completely biodegradable in the waterways. Our fragrances are all phthalate free and our glitter is completely plastic free.
Product FAQ