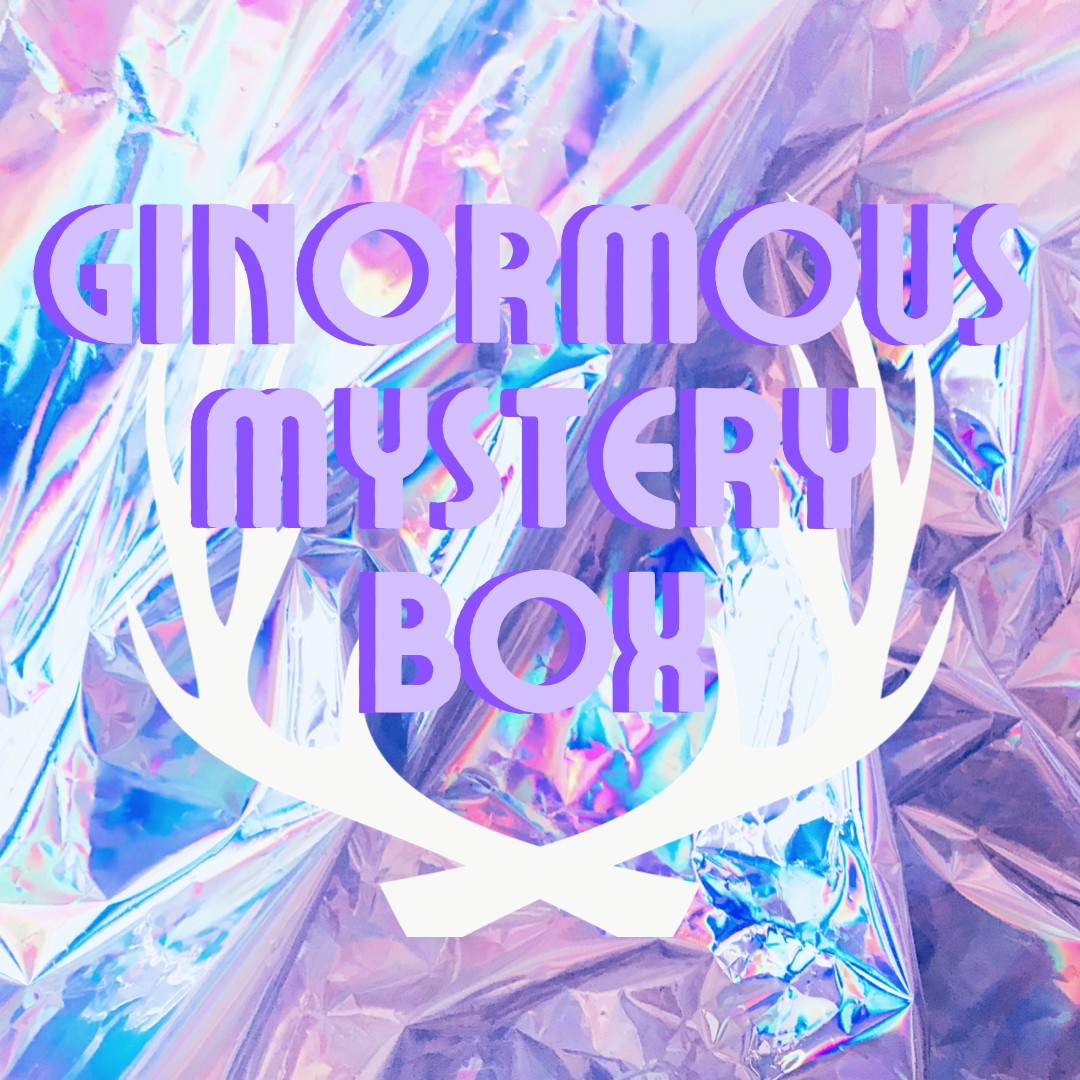 ✨GINORMOUS MYSTERY BOX✨GIVE ME EVERYTHING MYSTERY BOX $1,250 worth of product for $1,000 (25% off)
Regular price
$1,250.00
Sale price
$1,000.00
Save

$250.00
/
Tax included.
Shipping
calculated at checkout.
---
 ✨THE GINORMOUS MYSTERY BOX✨ is NOT for the faint hearted. This huge mystery box features a massive $1,250 worth of product for only $1,000! That's a $250 saving! 🤯🤯🤯
This mystery box may come in 2-3 shipments/boxes due to the size! 

Put Your trust in the hooves of the herd - dare to try something different.
Will contain a variety of randomly selected bath/shower/body/face/home etc products! These may feature favourites, new products, not for sale products, recent release products such as Easter, Halloween, Mother's Day etc. It is all a surprise.
Give Me Everything MB MAY include bath bombs and/or bubble bath, and/or bath soak salts, and/or Mylk bath, and/or bath bomb crumble, and/or body scrubs and/or body wash and/or soap and/or shower steamers and/or face products and/or home products such as wax melts/candles, and/or body icing etc. 

Requests CANNOT be made for specific products, colours, scents etc.
If you have allergies, it may be best to avoid MB as all items are a Mystery. No Exchanges on products within box etc.