Happy in a spray bottle
Spray it everywhere. The most delicious scent that will make you smile from ear to ear. Cannot put into words how much I love it.
Add to cart!!
Don't think about this.. just add it to your cart!!
This will make your house/car/office smell like sweet flowers - its a gorgeous scent..
You need a bottle in every location!!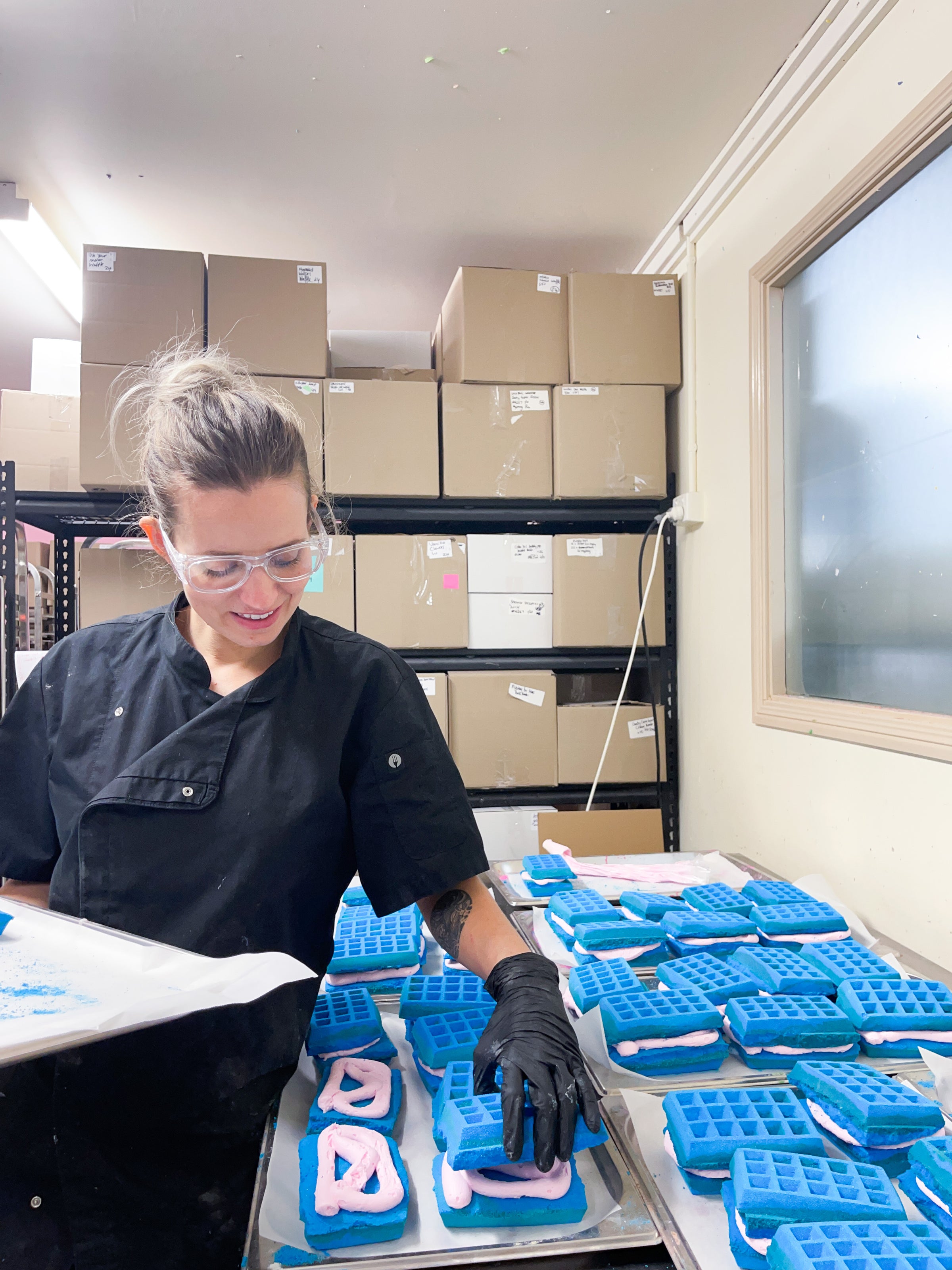 Our ingredients
Handcrafted by us, for you
We don't like to use ingredients that we are not comfortable handling or using ourselves. That means we do not use any SLS/SLES, instead we use the plant based alternative called SLSA. It is ECOcert, this means it is completely biodegradable in the waterways. Our fragrances are all phthalate free and our glitter is completely plastic free.
Product FAQ