Such a sweet scent
I love the smell of confetti fawn. Smells like cotton candy. If this was made into a wax melt that would be amazing too.
Best scented room spray
This scent is amazing, quite sweet with lovely fruity notes. A little goes a long way. I spray it over my bed after making it each morning and still only used perhaps a quarter of the title. Everyone who visits loves the scent!
Quick and easy way to scent a room
When I'm short on time a quick spray and the house smells beautiful. A little goes a long way
We live in a really small house and travel a lot. A few sprays of this when we get home makes our home feel so welcoming.
It is a really happy, bright, fresh scent that seems balanced really well. I would recommend this product !
Quick and delicious way to refresh the house
Used this in my car as soon as it arrived and continued on through the house! A quick shake and few spray leaves a beautiful scent. Will definitely be adding more to the collection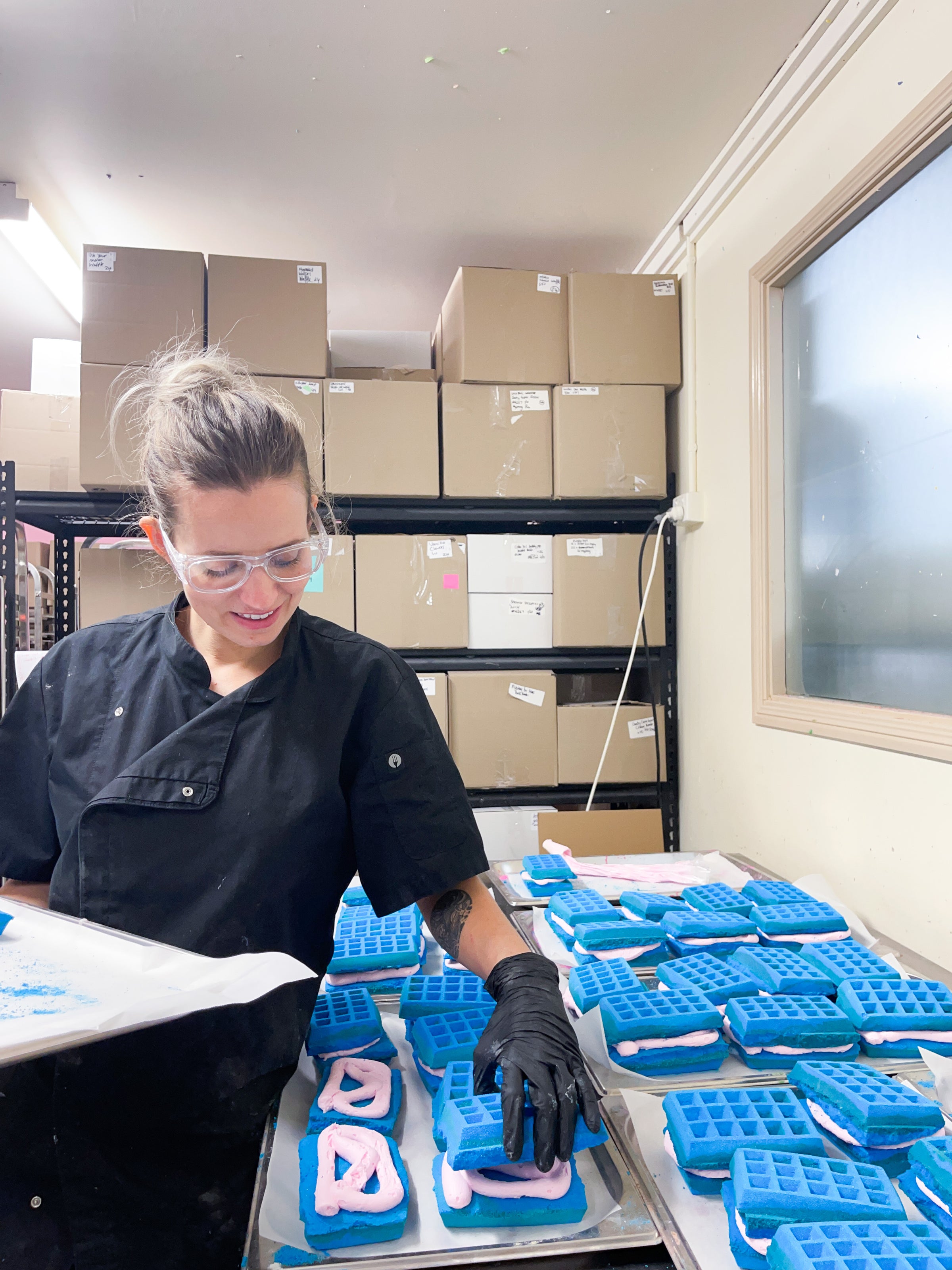 Our ingredients
Handcrafted by us, for you
We don't like to use ingredients that we are not comfortable handling or using ourselves. That means we do not use any SLS/SLES, instead we use the plant based alternative called SLSA. It is ECOcert, this means it is completely biodegradable in the waterways. Our fragrances are all phthalate free and our glitter is completely plastic free.
Product FAQ