My everyday staple
I use this without fail, everyday and my skin loves me for it. It's so fresh and leaves my skin feeling fresh and clean. Even better that it smells like a banana paddlepop!
Face cleanser
I absolutely love this product it leaves my face feeling fresh and clean 💖
Fresh baked banana bread
This cleanser is amazing! Made my skin feel amazing and look super bright & fresh. It smells deerlicious too!
Amazingggg
One of my fav face cleansers I have tried from ODS. Removes makeup well and leaves skin feeling super clean and supple.
fantastic face cleaner
love love this, makes my face look and smell so good! almost good enough to eat!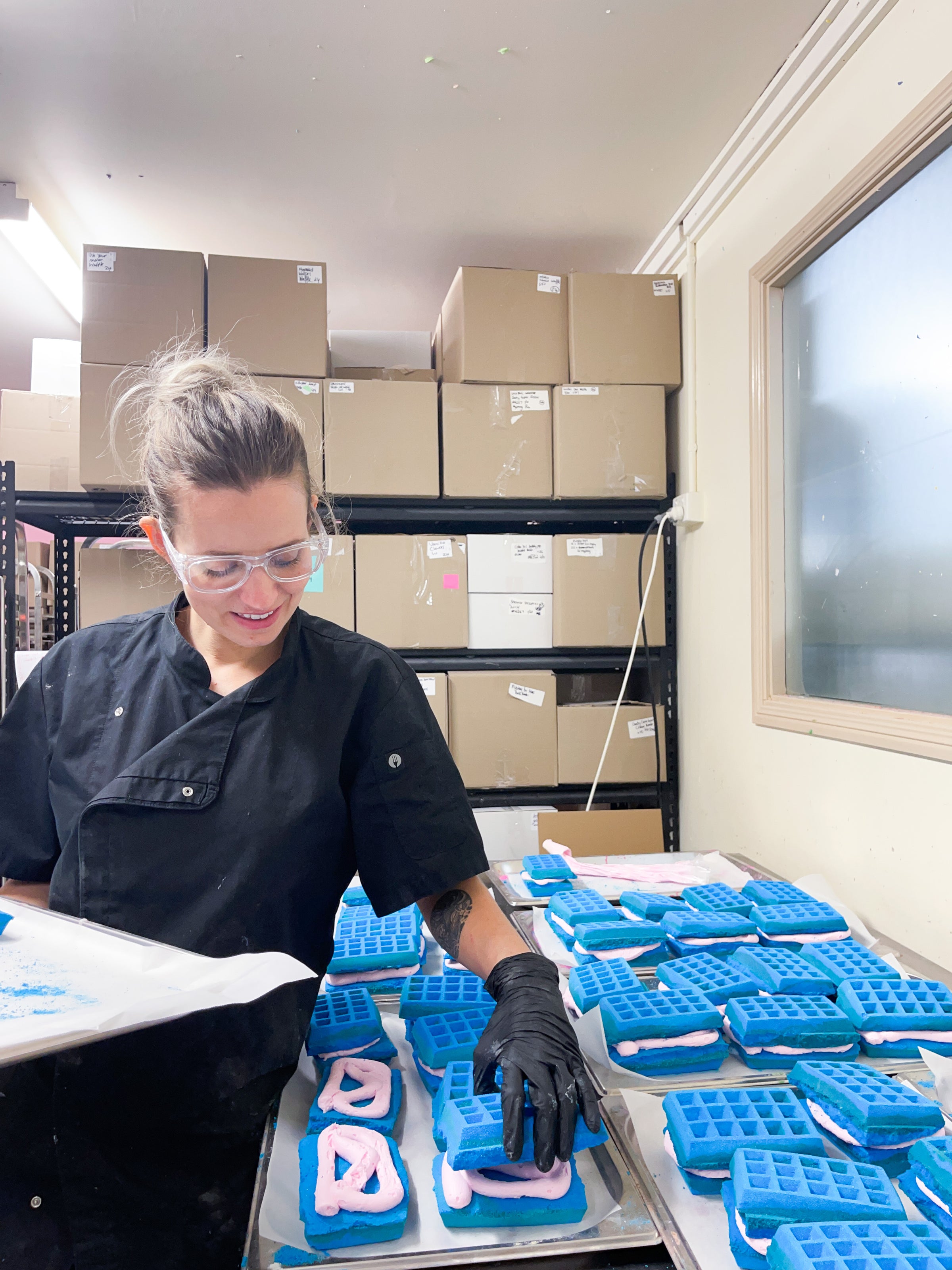 Our ingredients
Handcrafted by us, for you
We don't like to use ingredients that we are not comfortable handling or using ourselves. That means we do not use any SLS/SLES, instead we use the plant based alternative called SLSA. It is ECOcert, this means it is completely biodegradable in the waterways. Our fragrances are all phthalate free and our glitter is completely plastic free.
Product FAQ