Little doe
My 3 year old is obsessed with all bath bombs but this one is her favourite for the smell and bath art it creates
Adoration!
I love the sweet fruity smells and this one certainly doesnt disappoint. A nice luxurious soak in berries and you come out smelling Deerlicious!
just amazing, nothing more to say
Smells so delicious and the colours are incredible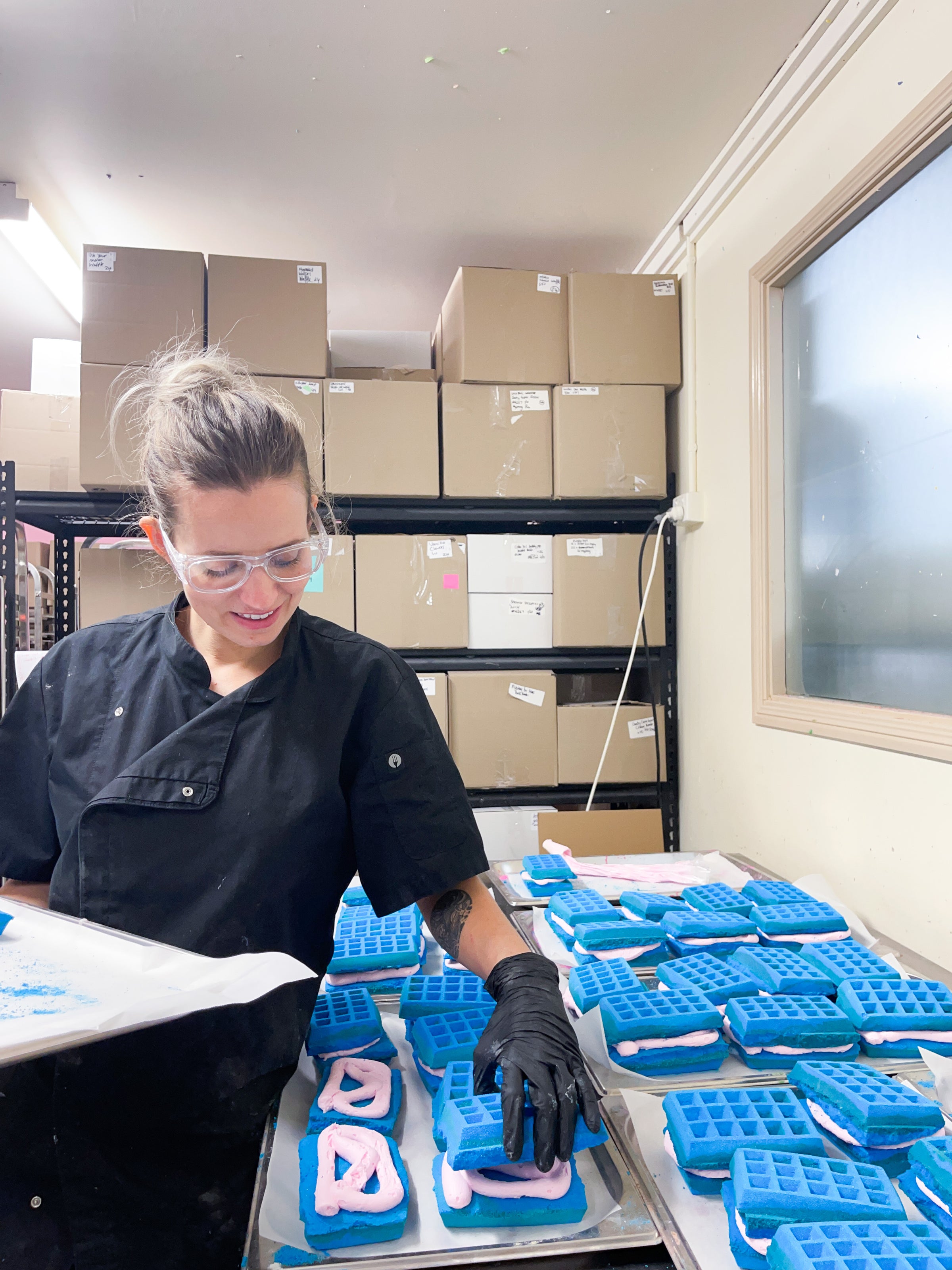 Our ingredients
Handcrafted by us, for you
We don't like to use ingredients that we are not comfortable handling or using ourselves. That means we do not use any SLS/SLES, instead we use the plant based alternative called SLSA. It is ECOcert, this means it is completely biodegradable in the waterways. Our fragrances are all phthalate free and our glitter is completely plastic free.
Product FAQ