This scent is amazing
One of my favs and most used of all my jams! Delicious
The pink is beautiful and the scent is fruity and delicious!.
Refreshing
My mum bought this one but I loved stealing it. It's so light and refreshing. Perfect after a day in the sun when summer is here 🌺
Sweet fruity paradise
This one is lovely!
Fruity but not too overpowering.
Leaves your skin soft and you smelling yummy all day.
Perfect gift
I bought this product as a gift for a family member. It smelt amazing, they were a big fan!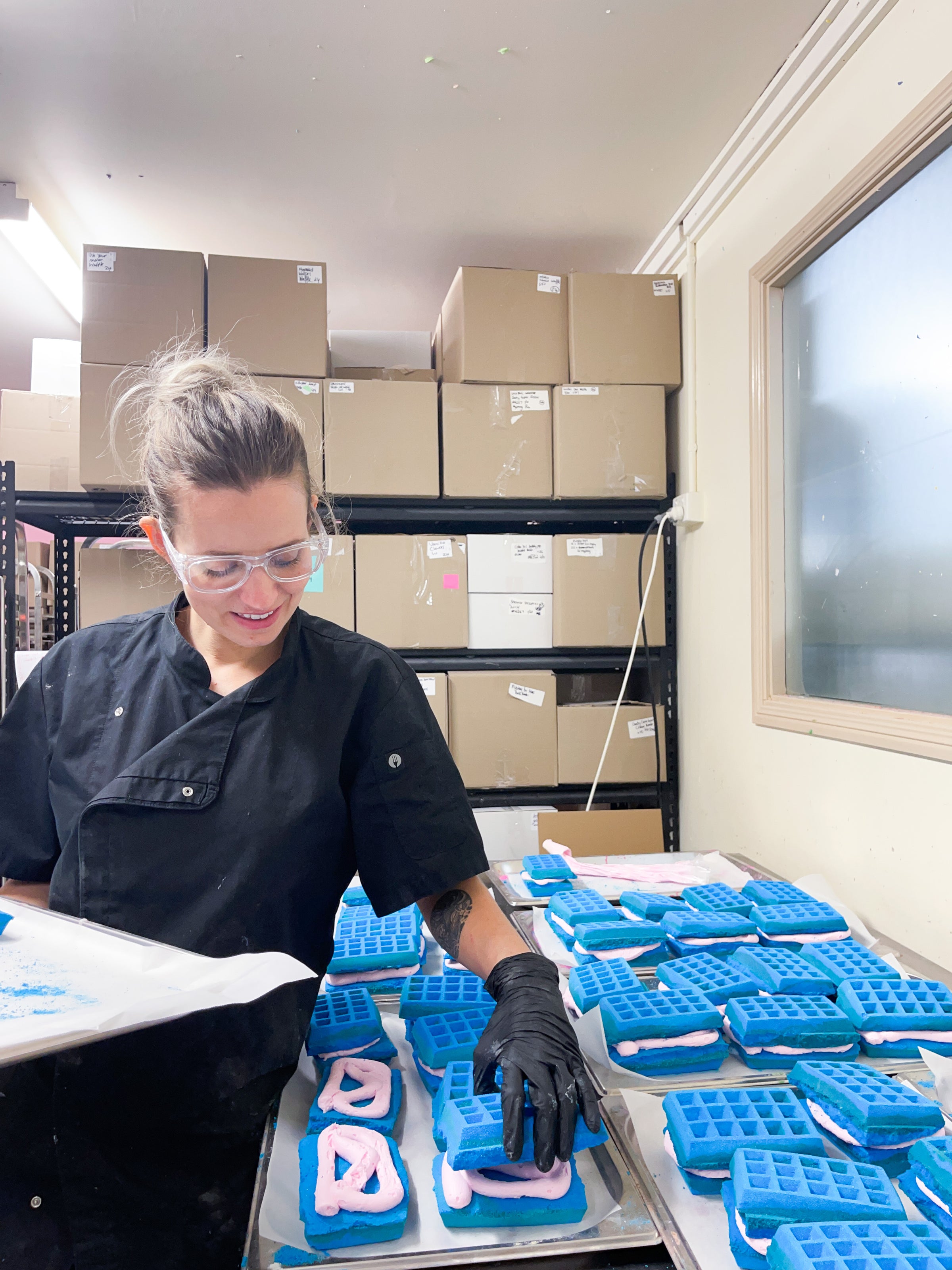 Our ingredients
Handcrafted by us, for you
We don't like to use ingredients that we are not comfortable handling or using ourselves. That means we do not use any SLS/SLES, instead we use the plant based alternative called SLSA. It is ECOcert, this means it is completely biodegradable in the waterways. Our fragrances are all phthalate free and our glitter is completely plastic free.
Product FAQ