Passionfruity goodness
This is my favourite dual cleaner. It's an awesome make up remover that also doubles as a cleanser. It has fine little black passionfruity granuals that act as a gentle exfoliant. An all round great product.
Fruity
Loving my beautiful Passionfruit Face Cleanser. It foams up really quickly to so much lather (I love foamy) Only need a small amount for my face, neck and chest. I smell amazing. I keep it in the shower and use it every shower. My skin has never felt so gooooood!
Passion for this Product
The smell is amazing. I have been using this product for a few years now and love it. I always make sure I have a back up jar just incase.
This is great for removing my make up and for making my face feel fresh and clean.
Absolute Fav
Love this. Makes my skin feel so clean but not dry. Great to remove eye make-up also!
I use it everyday :-)
My go to cleanser
I love this cleanser so much I've bought it a number of times now. Smells so good and leaves my skin feeling clean and refreshed.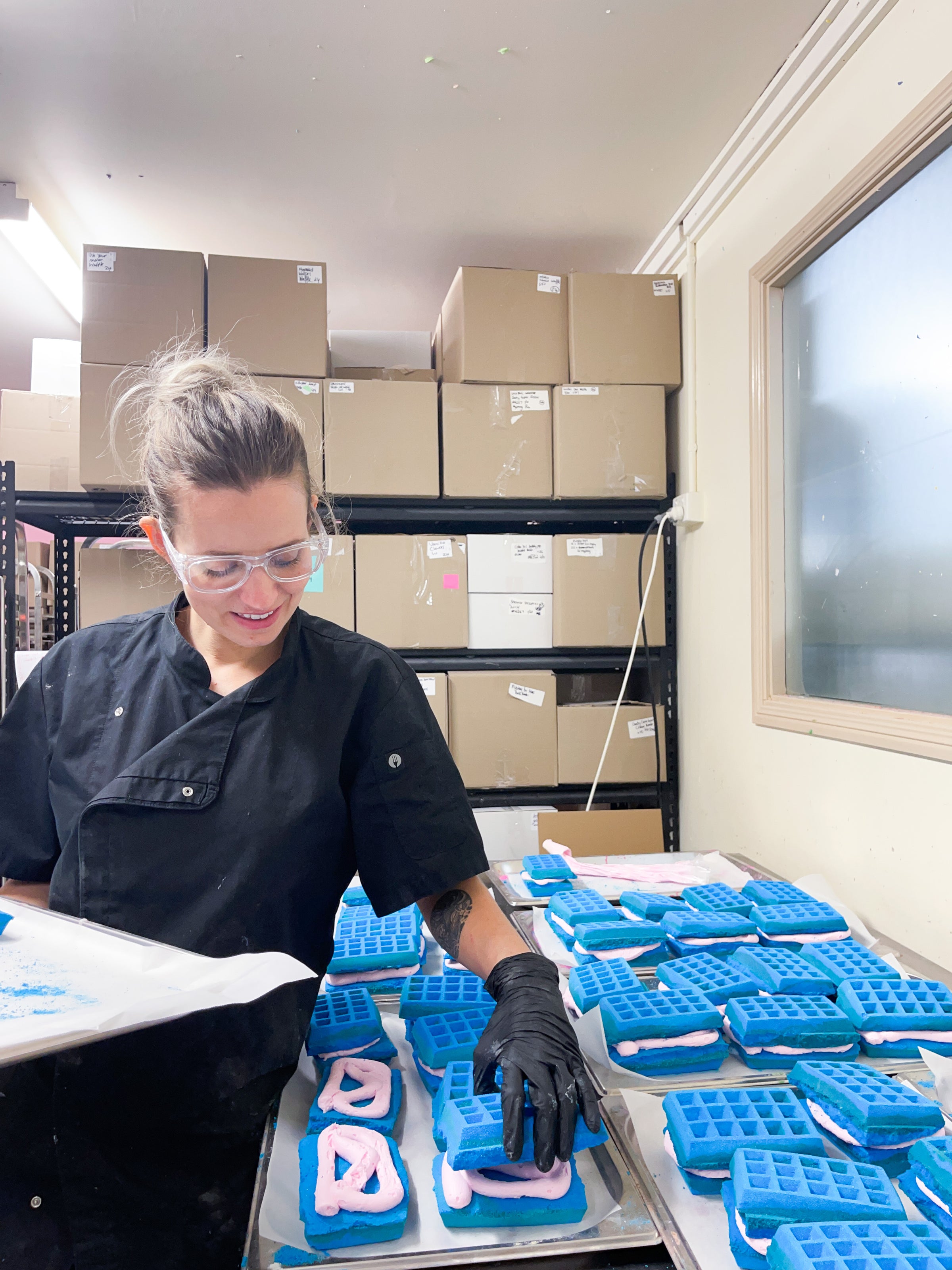 Our ingredients
Handcrafted by us, for you
We don't like to use ingredients that we are not comfortable handling or using ourselves. That means we do not use any SLS/SLES, instead we use the plant based alternative called SLSA. It is ECOcert, this means it is completely biodegradable in the waterways. Our fragrances are all phthalate free and our glitter is completely plastic free.
Product FAQ