Scrumptious!
This scent is incredible!!
One of my alllll time favourites to soak in. Gonna stock up for Christmas 🥰🫐🍓
Got achey legs from a workout, work or sport? Ods has got you!! 🙌🏼
Love this!
I love the sweet scent of these salts.
Not only do you smell amazing after a bath in these but feel amazing! 💛
One of my top 5 products! Gorgeous scent and does wonders for sore muscles while leaving skin beautifully soft
A must have scent!
So yum, smells as delicious as it sounds!
Bathing in a pavlova
Who wouldn't want to bathe in water smelling of pavlova
AMAZING, Hope to see this one back next Xmas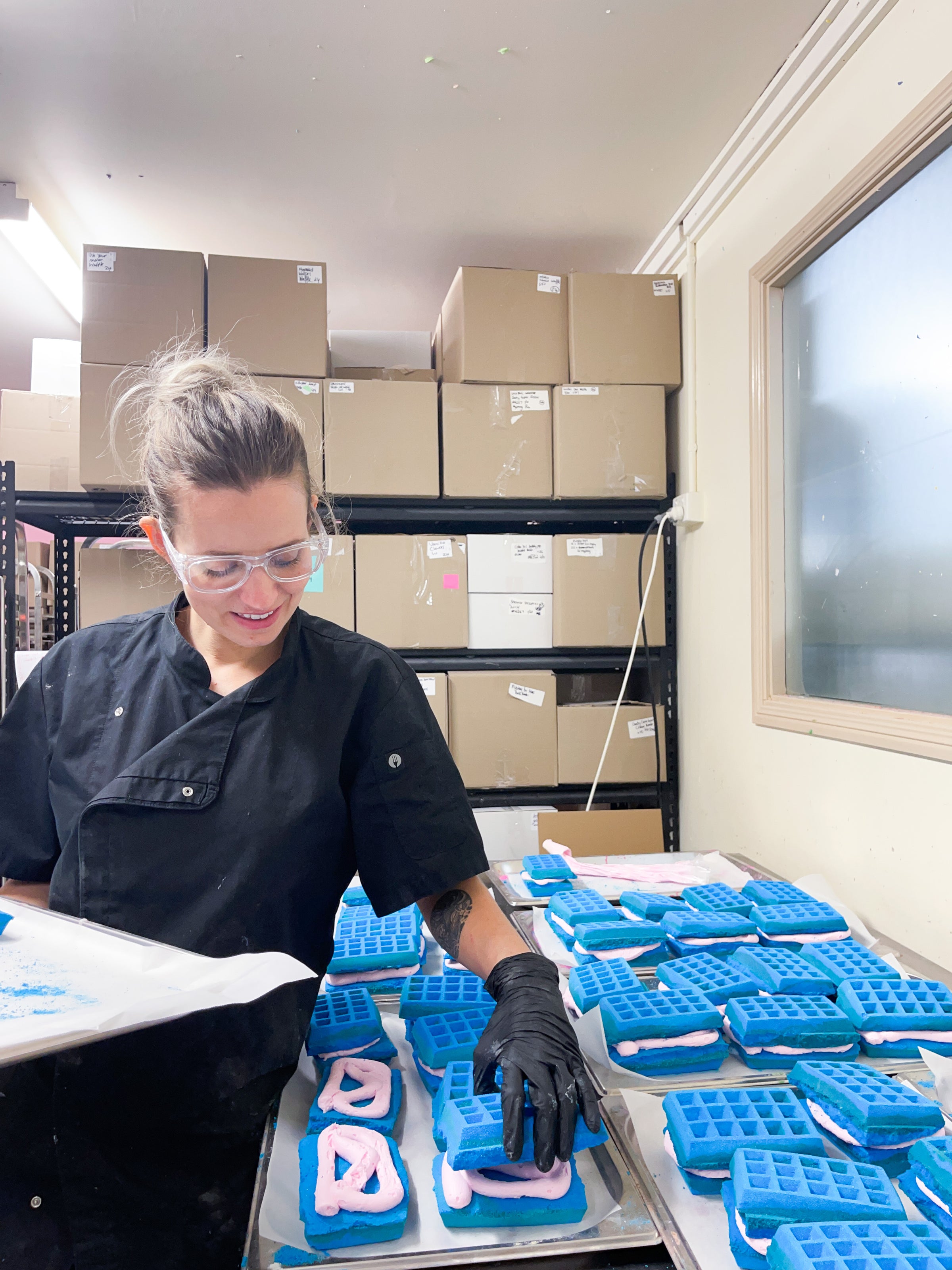 Our ingredients
Handcrafted by us, for you
We don't like to use ingredients that we are not comfortable handling or using ourselves. That means we do not use any SLS/SLES, instead we use the plant based alternative called SLSA. It is ECOcert, this means it is completely biodegradable in the waterways. Our fragrances are all phthalate free and our glitter is completely plastic free.
Product FAQ