YUM
When I used this waffle it was coloured differently but the scent notes sound the same - Which is just delicious! I wanted to drink the water. I may have tasted it... no joke hahahhaa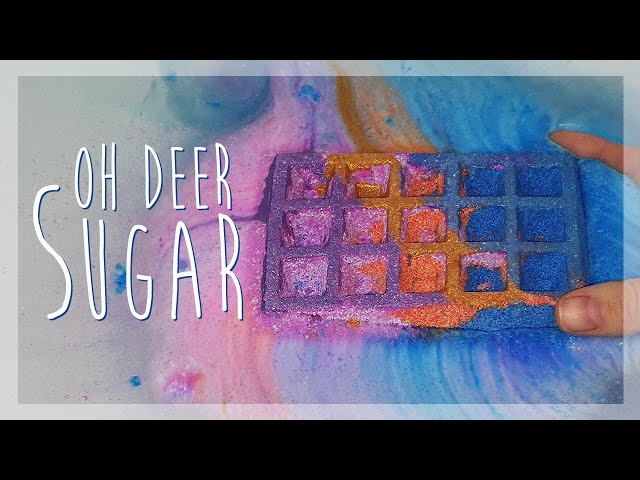 Mic Drop of a Waffle
This waffle is a bit of a showstopper - absolutely gorgeous peach/pink/orange colours and silver mica to create a shimmery pool to bathe in and sparkle on your skin. Scent is a gentle citrus, sweet and not too fruity.
Hide this from Paddington bear!
A gorgeous orange with a sweet scent…
Heaven!