It's my new go to
Such a lovely scent for freshening up every room! I love using it at work to make customers feel comfortable and disguise some of the animal smells. Absolutely a new favourite.
Smells so yummy!
Gives every room a nice refreshing smell! You don't need too much at all and it really lingers so you don't need to constantly spray like other air fresheners to keep the smell
Absolute Love!
Love this scent and now love that I can spread it through my house with a couple of quick sprays! Freshen up any room, anytime- Love!
What's not to love?
I adore this scent in everything, and the room refresher is no exception. One spray and your room will smell like heaven for a few hours. Great size too.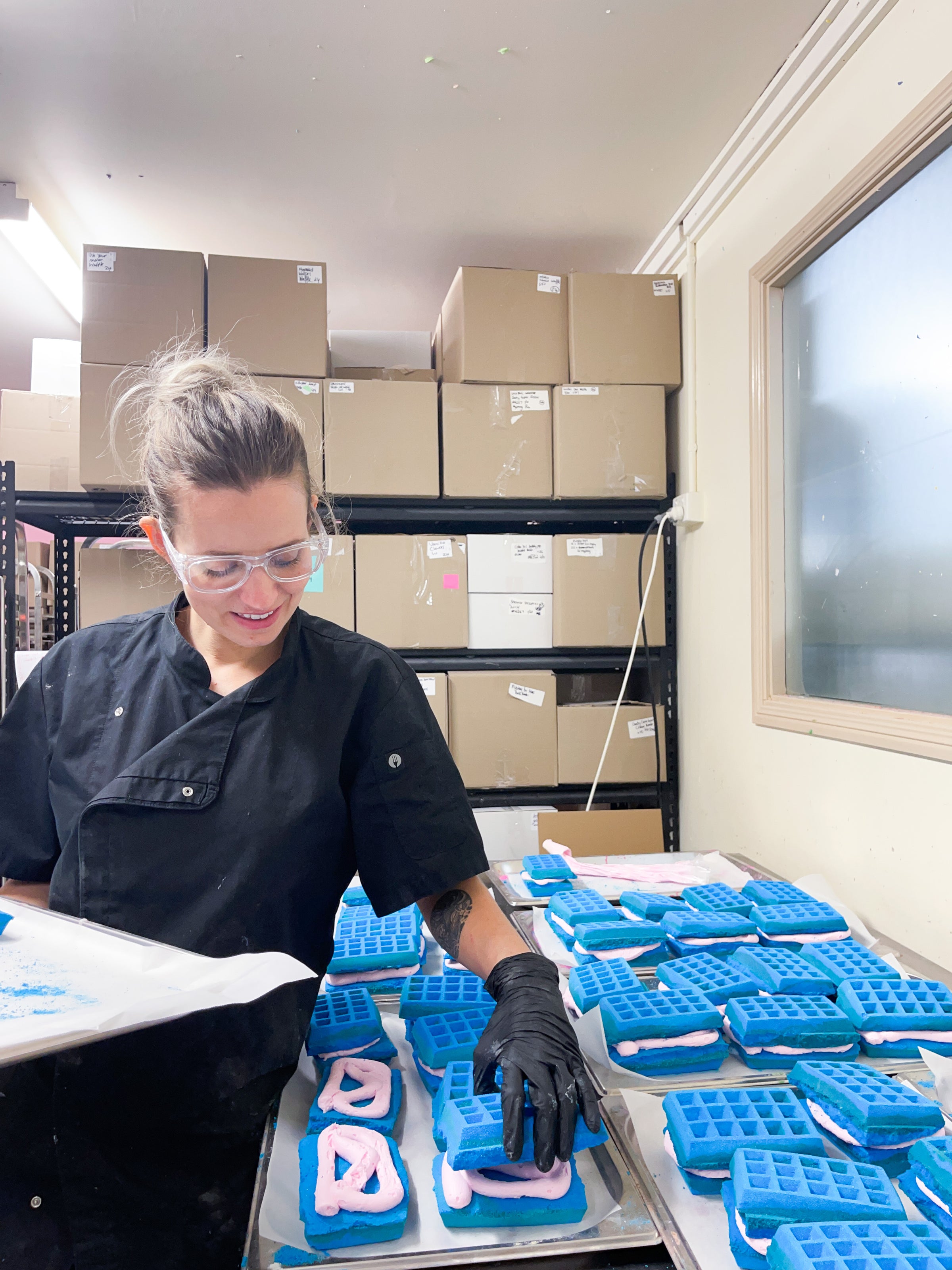 Our ingredients
Handcrafted by us, for you
We don't like to use ingredients that we are not comfortable handling or using ourselves. That means we do not use any SLS/SLES, instead we use the plant based alternative called SLSA. It is ECOcert, this means it is completely biodegradable in the waterways. Our fragrances are all phthalate free and our glitter is completely plastic free.
Product FAQ