My favourite!!
Smells amazing and the big tub lasts so long (little bit goes a long way), fantastic for my face and it leaves a subtle grape smell too
Strong, sour, amazing!
Sour apple has such a beautiful, sour apple smell. It lingers for ages and the soda pop formula is incredible
My new favourite
Absolutely LOVE this one if you dig sour/tangy scents this is the one for you! also slightly sweet at the same time, highly recommend.
Makes my skin so smooth and smells amazing! Absolutely love it.
Don't like the scent
I love the soda pop scrubs and was excited to try this but the smell is awful and smells like cleaning products.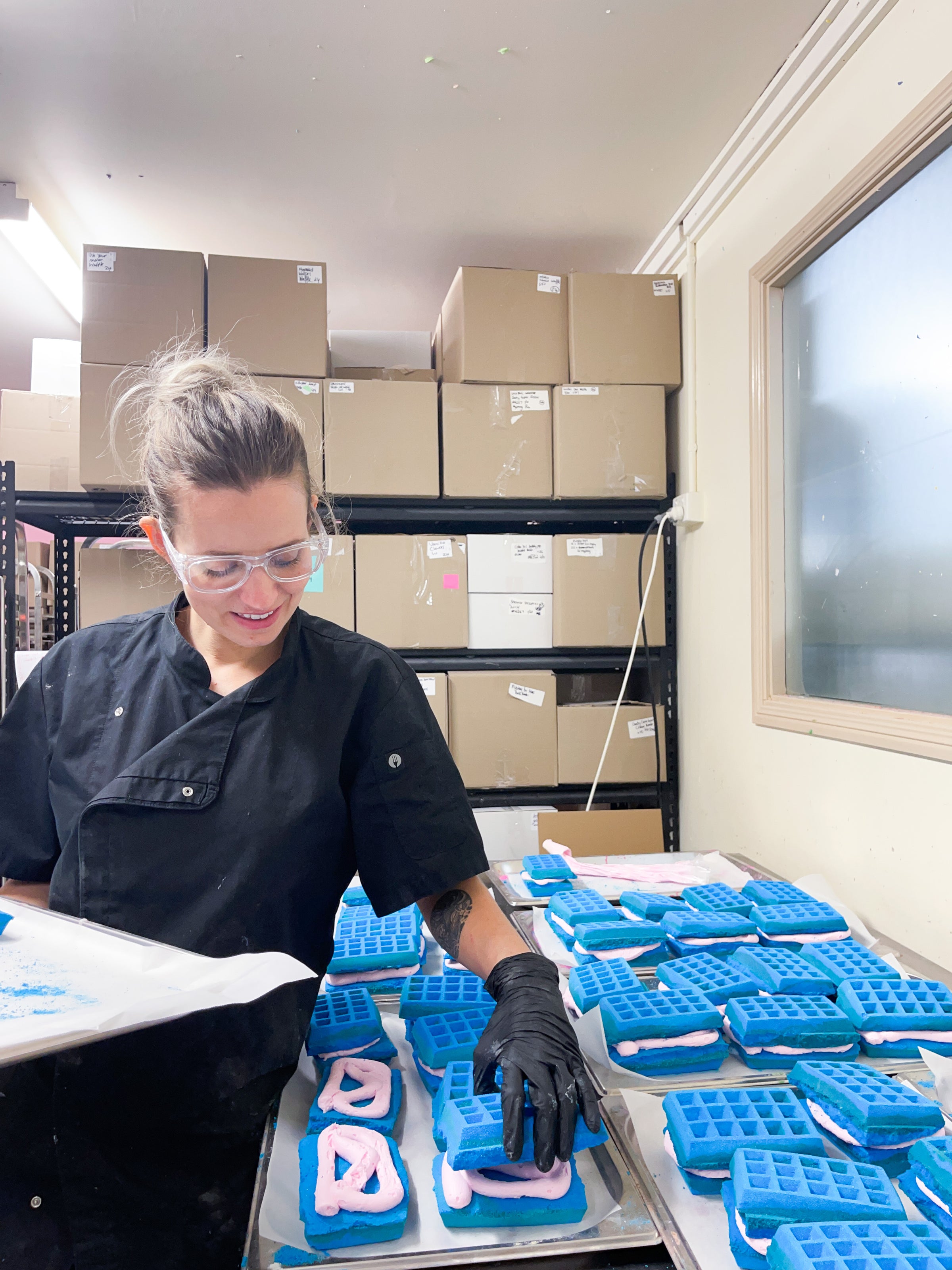 Our ingredients
Handcrafted by us, for you
We don't like to use ingredients that we are not comfortable handling or using ourselves. That means we do not use any SLS/SLES, instead we use the plant based alternative called SLSA. It is ECOcert, this means it is completely biodegradable in the waterways. Our fragrances are all phthalate free and our glitter is completely plastic free.
Product FAQ