Ahhhhmazing!!
The wax melt of this scent was absolute heaven, and now it's in a donut bath bomb! It is absolutely divine- the best of both worlds so sweet and and at the same time zesty! A definite must try! You won't be disappointed!
So glad this scent made its way into another product
🤤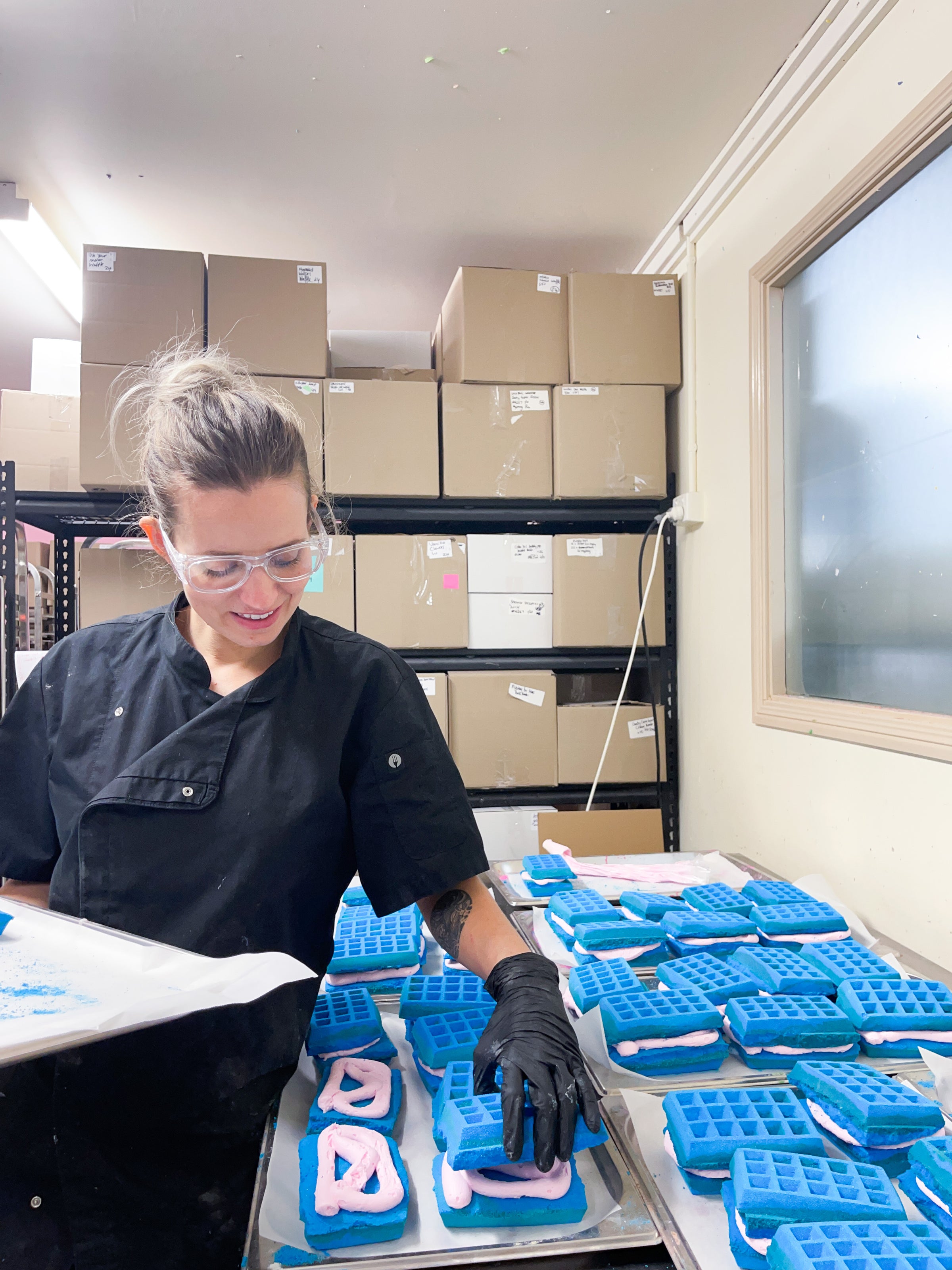 Our ingredients
Handcrafted by us, for you
We don't like to use ingredients that we are not comfortable handling or using ourselves. That means we do not use any SLS/SLES, instead we use the plant based alternative called SLSA. It is ECOcert, this means it is completely biodegradable in the waterways. Our fragrances are all phthalate free and our glitter is completely plastic free.
Product FAQ